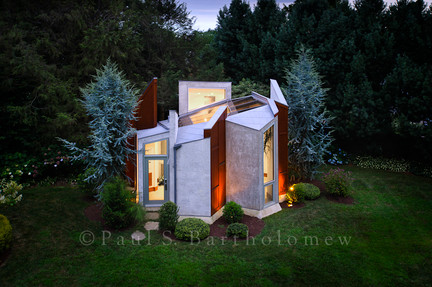 Architectural exterior photography of an artist studio.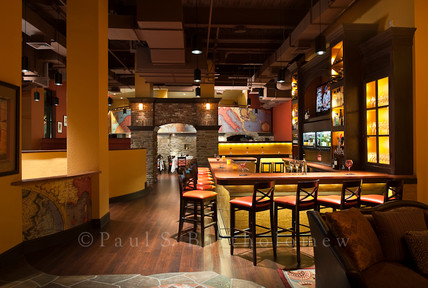 Interior design photography of a restaurant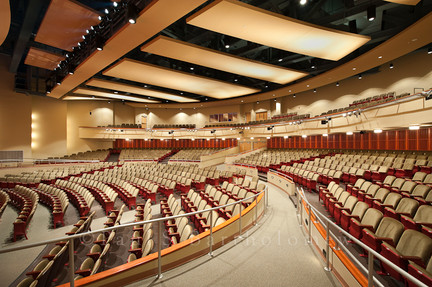 Architectural interior photography of a theater.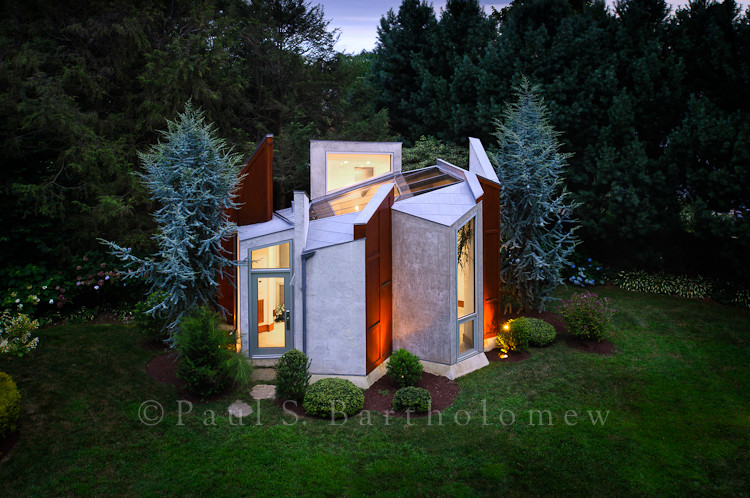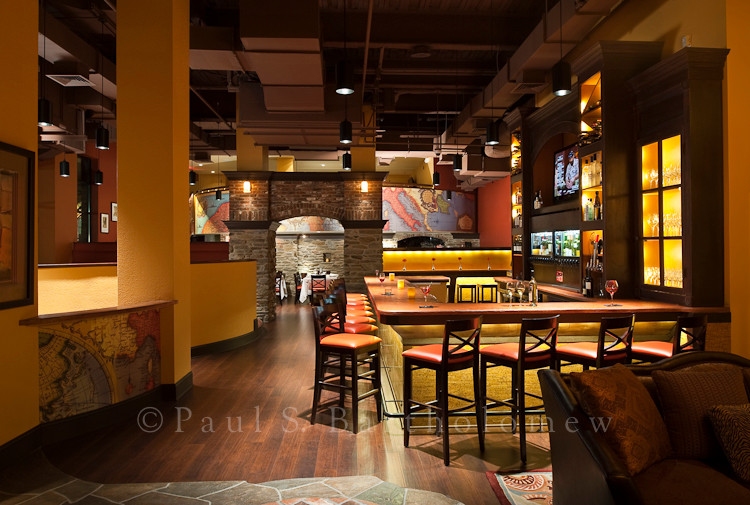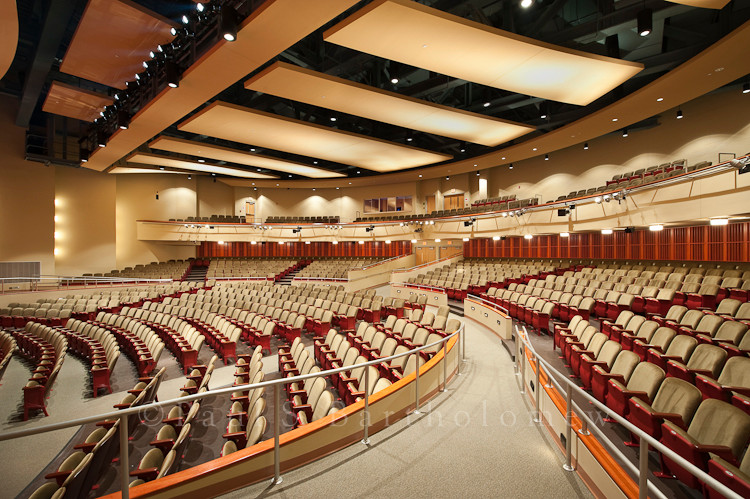 COMMERCIAL PHOTOGRAPHER
NEW YORK CITY, NEW YORK
Contact
610-554-1658
About
Interior design, hospitality, food & drink photographer based in the Philadelphia, New Jersey and New York region. We travel nationally and internationally on assignment.