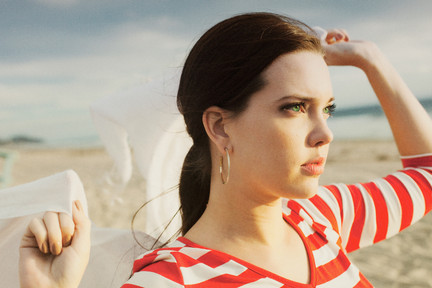 Malibu, California. Fashion shoot for Asher Frabrics.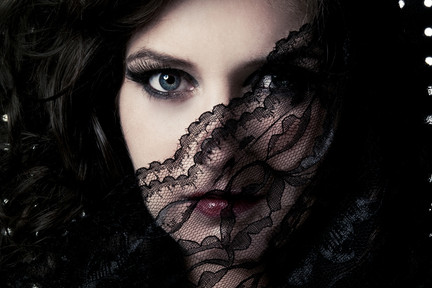 Justine Wachsberger (Twilight) shot for ShutUp Magazine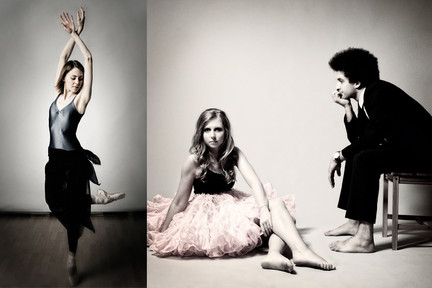 Los Angeles, California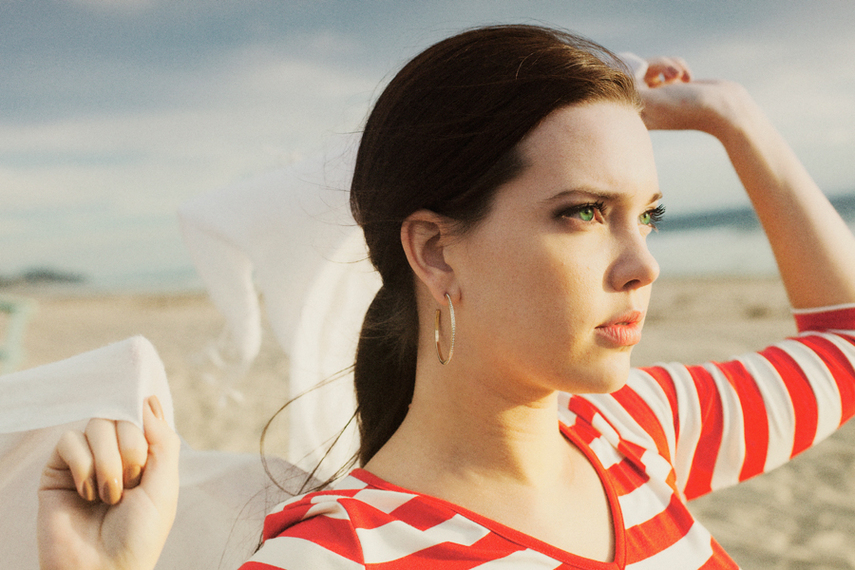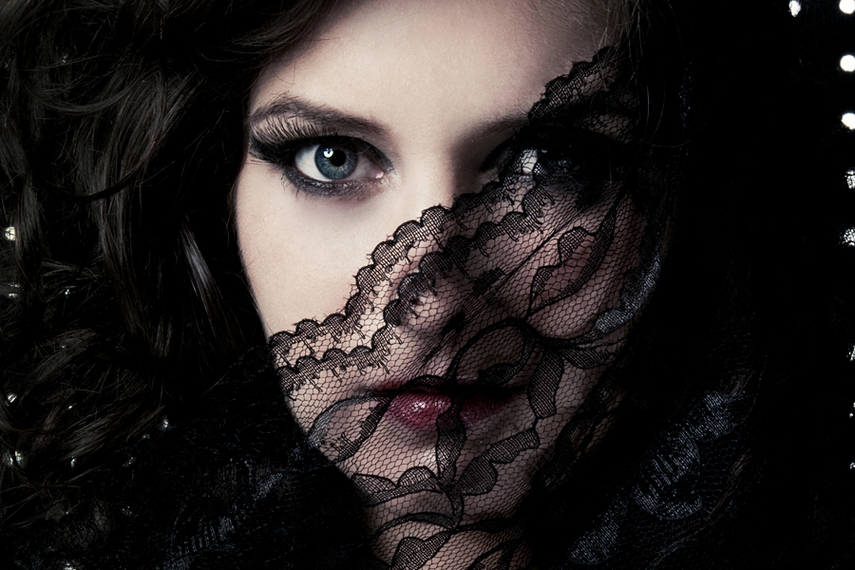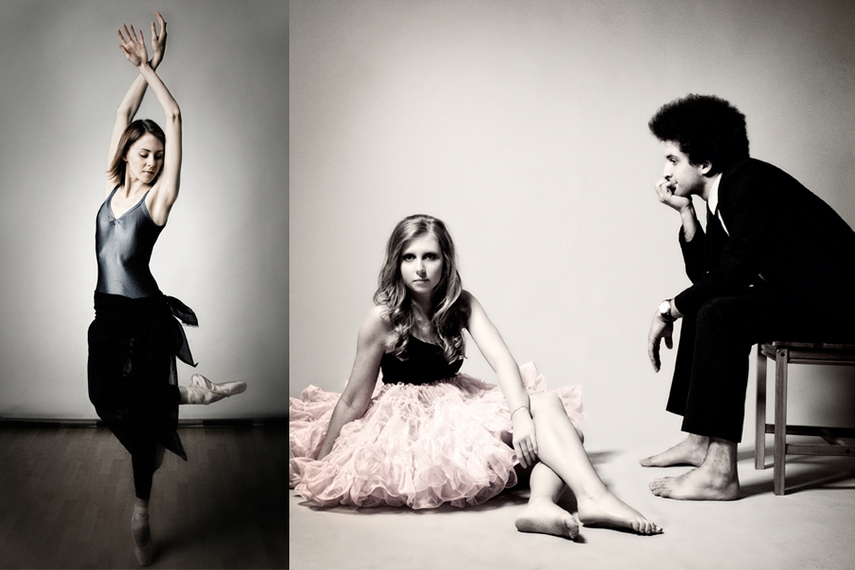 COMMERCIAL PHOTOGRAPHER
LOS ANGELES, CALIFORNIA
Contact
(818) 415-4186
About
CLIENTS
Warner Bros. Records, Sony Music, Avon Makeup, Digg.com, Hilton Grand Pacific Resorts, Wefollow.com, Thread.com


Nathaniel Taylor, born 1985, and currently resides in Los Angeles, Ca.
His career began at the early age of 13 when he started assisting at his families portrait studio. Here he learned the art and business of photography. 

At 19 he shot his first cover. (The Used for the cover of Substream Music Press). 

Since then, things have snowballed for Nathaniel. Currently he splits his time between a booming commercial photography career boasting clients such as Warner Bros. Records, Sony Music, Avon Makeup, Digg.com and his families portrait studio Taylor Fine Portraiture,  which he now owns and operates. 

Nathaniel is one of the last of his kind. Trained in both film and digital photography, his style lies somewhere in the grey area between the old world of traditional portrait artists and the new world of fashion/music inspired photography.