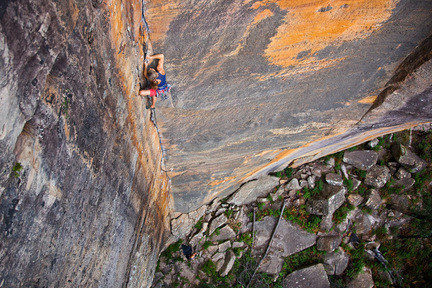 Wild Country Team athlete on Blimp, in the Grampians (Australia)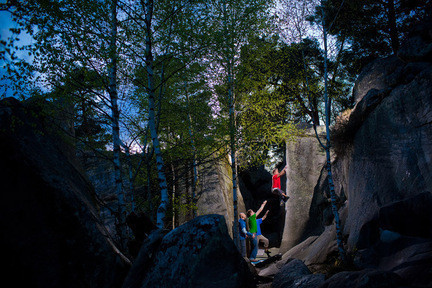 Bouldering in the forests of Fontainebleau.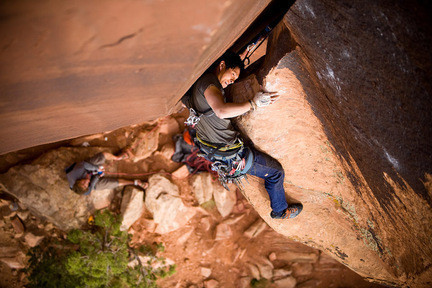 Stuck in "Binge and Purge," 5.11, Indian Creek, Utah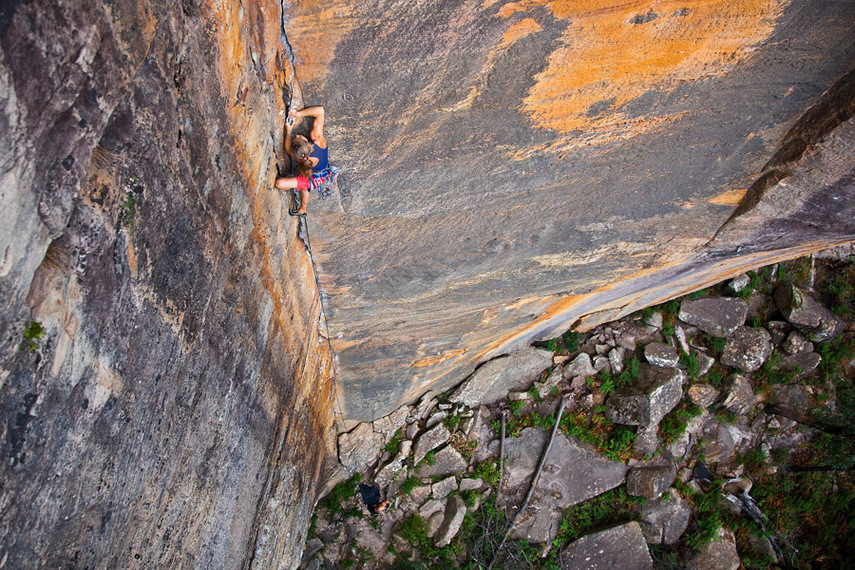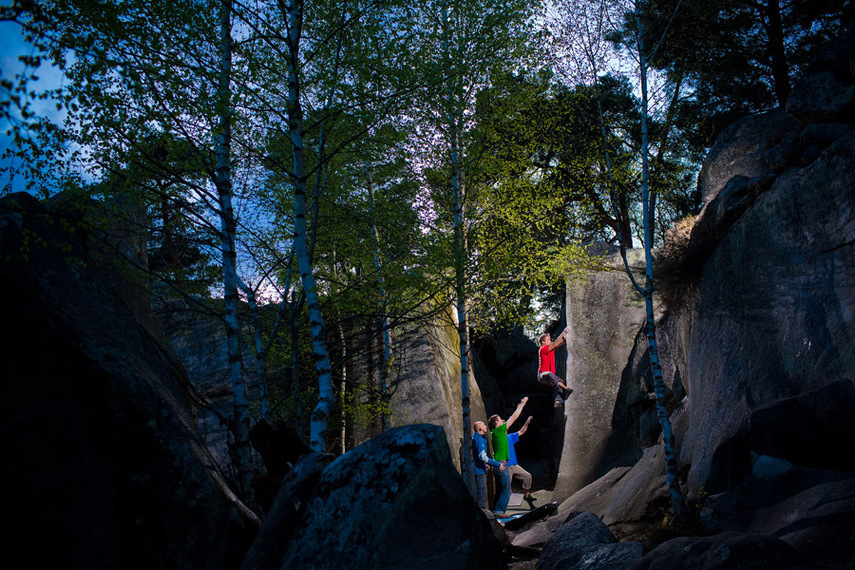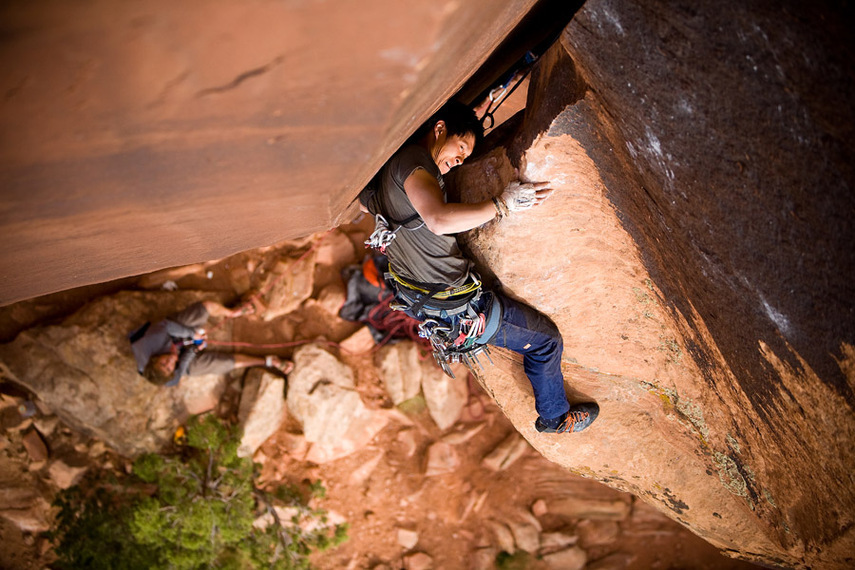 SPORTS PHOTOGRAPHER
DENVER, COLORADO
Contact
About
Nathan Welton Photography focuses on adventure sports and outdoor lifestyle imagery. Clients include corporations, magazines, and book/magazine publishers worldwide.