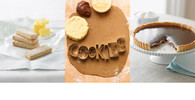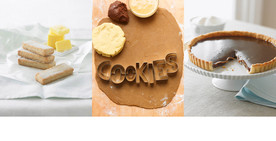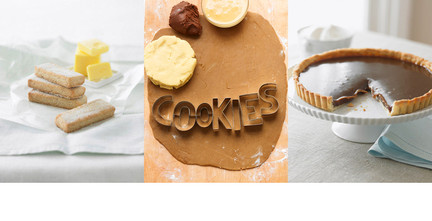 These are images from three different shoots. One is from a magazine shoot, one from a cookbook and one from an advertising shoot for the Milk Board. I love it when advertising clients come to you for an editorial style shot. One where you can be playful and pull out the stops with styling. All three images show my love of natural light and my appreciation for the seductiveness,beauty and stories that food offers up.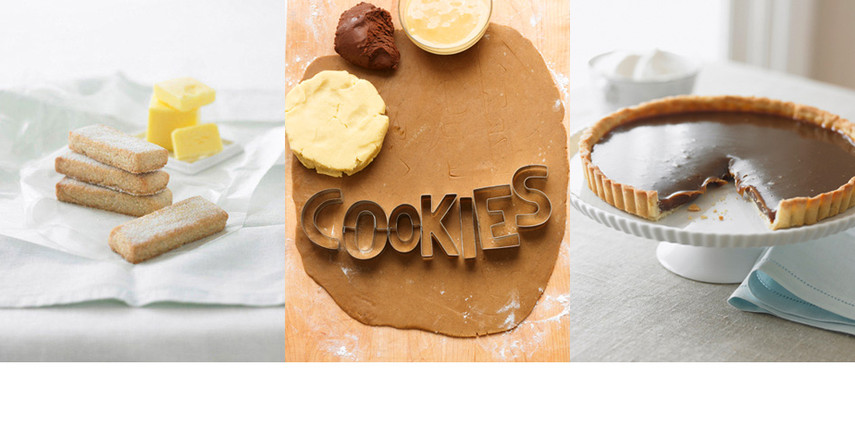 COMMERCIAL PHOTOGRAPHER
SAN FRANCISCO, CALIFORNIA
Contact
415-931-7709
About
I am a San Francisco based photographer specializing in food and product.  I have shot for over 10 years for clients such as Williams Sonoma and McDonald's.  For each shoot I try to really understand the brand that I am working with and  create the strongest team to support what is trying to be communicated about that brand. Once everything is in place, then I like to have fun with and at the shoot- it makes for the best work and happy clients!