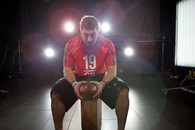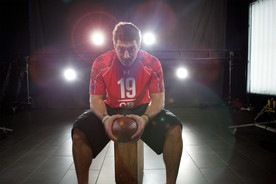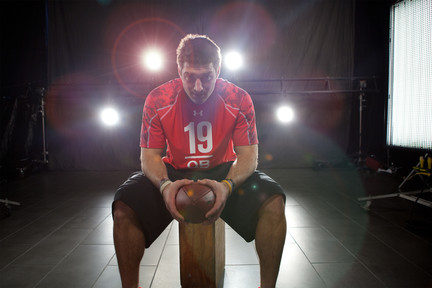 Tim Tebow @ the NFL Combine 2010. ESPN is a great client to work with. They had a theme. I proposed and idea and over the course of 4 days I, with the help of Tom Mayday photographed around 100 of our country's premiere players. What a gas!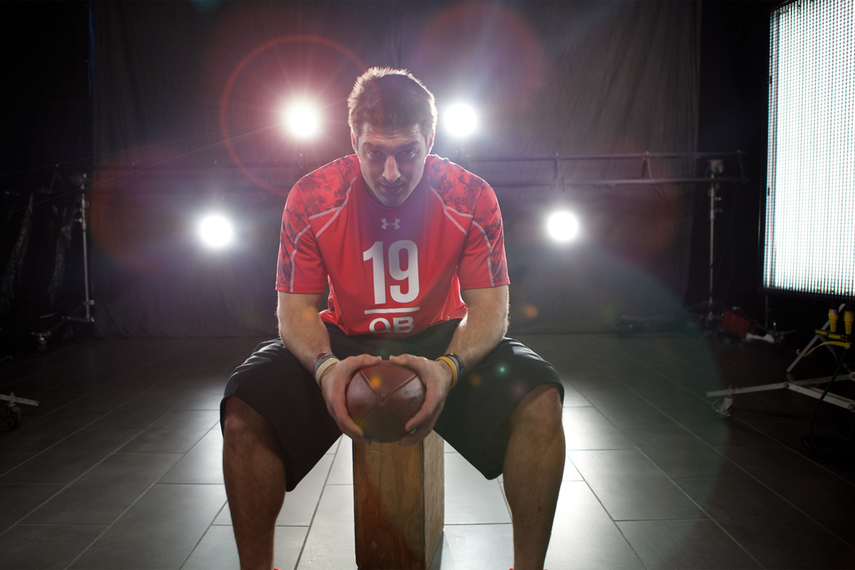 COMMERCIAL PHOTOGRAPHER
INDIANAPOLIS, INDIANA
Contact
317 375-9999
About
I am a Commercial- Fine Art Photographe.r 

I shoot video for web and broadcast assignments.

I own a 7000 sq.ft. studio and can provide full production services through post for stills and/or video.